It's Monday, Sept. 17, 2018. Here's what you need to start your day:
1. Rescues continue in washed-out Carolinas
More than a dozen people are dead in North and South Carolina after Hurricane Florence toppled trees, washed out roads and dumped over 20 inches of rain in some areas.
ABC News' Eva Pilgrim took a chopper ride to survey the damage and tells us the water levels are complicating rescue efforts.
2. Brett Kavanaugh denies sexual assault allegations
The woman accusing Supreme Court nominee Brett Kavanaugh of sexual assault when he was in high school came forward Sunday in an interview with The Washington Post. Christine Blasey Ford claims the two were teenagers when Kavanaugh pinned her to a bed and forcibly tried to remove her clothes.
Kavanaugh has denied the allegation.
ABC News senior national correspondent Terry Moran says Democrats are calling on the vote on Kavanaugh's confirmation to be delayed.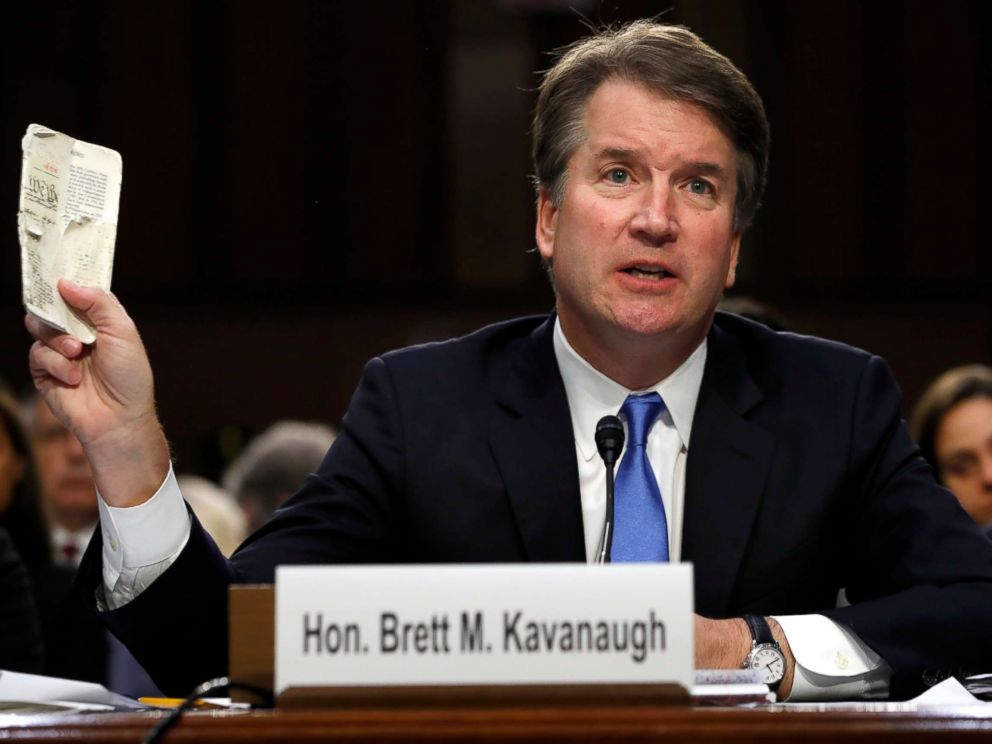 3. Manafort cooperating with special counsel following guilty pleas
Paul Manafort pleaded guilty to two charges on Friday as part of a cooperation agreement with special counsel Robert Mueller's office.
Ameilia Thompson-DeVeaux from our partners at FiveThirtyEight says this is the biggest win for Mueller yet.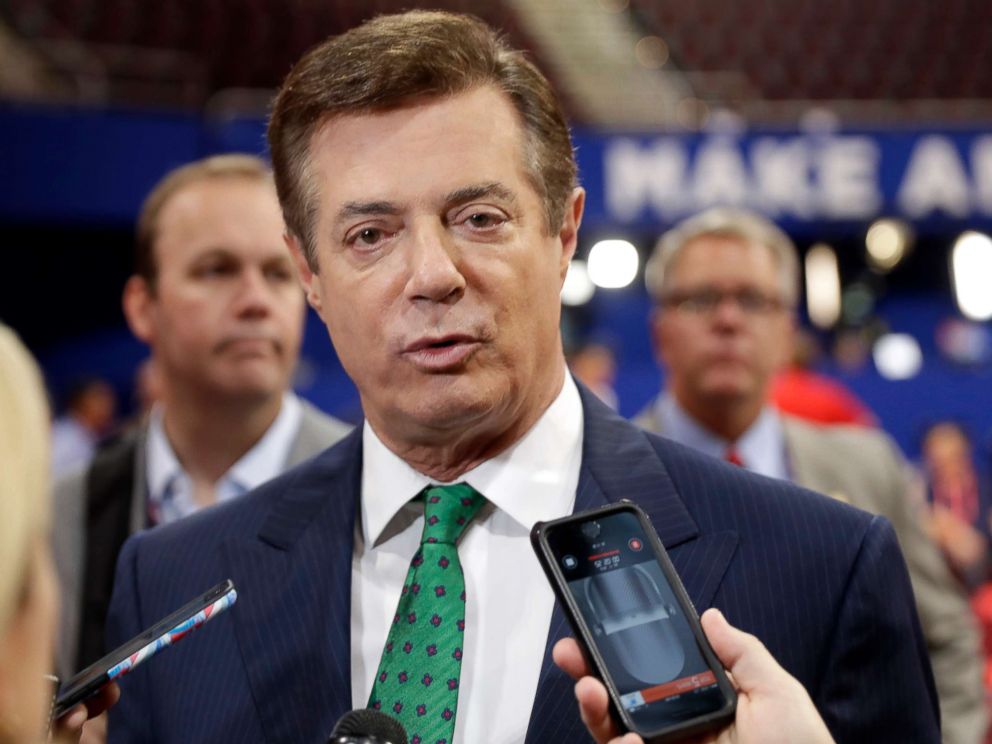 4. Alleged Texas serial killer identified as border agent
In the border town of Laredo, Texas, over the last few decades, the population has grown nearly 50 percent. Crime has become a serious issue, as has immigration.
For the last couple weeks there, four women have been murdered. This was not a big national story though, until police charged a suspect: a Border Patrol agent.
ABC News' Will Carr says it's not clear whether Juan David Ortiz was acting as a Border Patrol agent at the time of the alleged murders.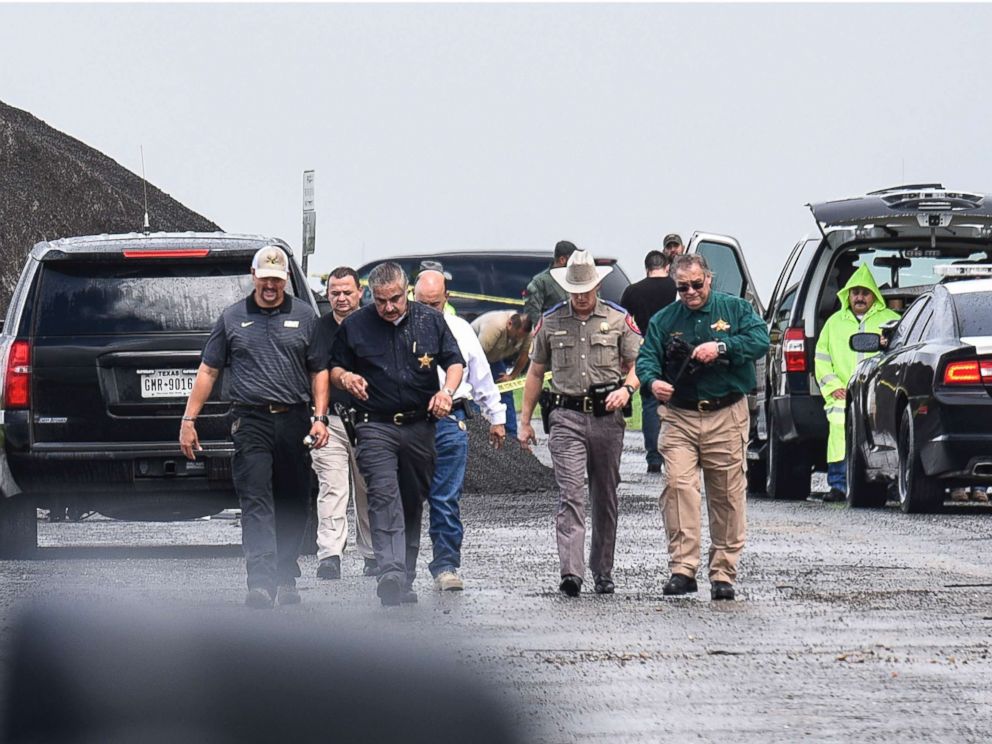 In other news:
Presidential reading: From 'Fire and Fury' to 'Fear': 4 books that rocked the Trump White House: Stormy Daniels' upcoming memoir about her alleged relationship with Donald Trump, announced last week on ABC News' "The View," could be the latest book claiming to provide an inside look at the president and his White House. Here's a look at the other four books — and the president's Twitter responses.
Not a cheater: Serena Williams denies cheating in 1st interview since US Open stunning defeat: Serena Williams maintained in her first television interview since her stunning upset at the U.S. Open last week that she did not cheat — and further blasted what she sees as the double standard between male and female tennis players.
Defending Trump: FEMA administrator defends President Trump's comments about Puerto Rico death toll: FEMA Administrator Brock Long defended President Donald Trump's controversial claims which doubted new estimates on the Hurricane Maria death toll in Puerto Rico and said that the new numbers included "indirect" deaths due to stress, accidents due to failed infrastructure and even spousal abuse.
Circus chaos: Loose camel injures 6 children as it runs wild at circus: A camel ended up getting loose and running wild at a circus in Pittsburgh on Sunday, dragging one rider on a harrowing experience and injuring six children. The six children suffered minor injuries, though one broke their arm, officials said. An adult also suffered a minor injury in the incident.
Emmy night: What to expect from the 2018 Emmy Awards: Tonight the 2018 Emmys will award some very deserving actors with TV's highest honor. "Game of Thrones" led in nominations this year with 22, followed by "Saturday Night Live" and "Westworld," which each earned 21.
From our partners at FiveThirtyEight:

Trump's Approval Rating Is Down. Mueller's Is Up. Is There A Connection?
On this day in history:

Sept. 17, 1976 — NASA publicly unveiled the Enterprise, which was the organization's first space shuttle. It cost nearly $10 billion to construct the Enterprise.
Today's must-see photo:
An ultra-Orthodox Jewish man swings a chicken over his children's head as part of the Kaparot ritual in Bnei Brak, Israel. Observant Jews believe the ritual transfers one's sins from the past year into the chicken, and is performed before the Day of Atonement, Yom Kippur, the holiest day in the Jewish year which starts at sundown Tuesday.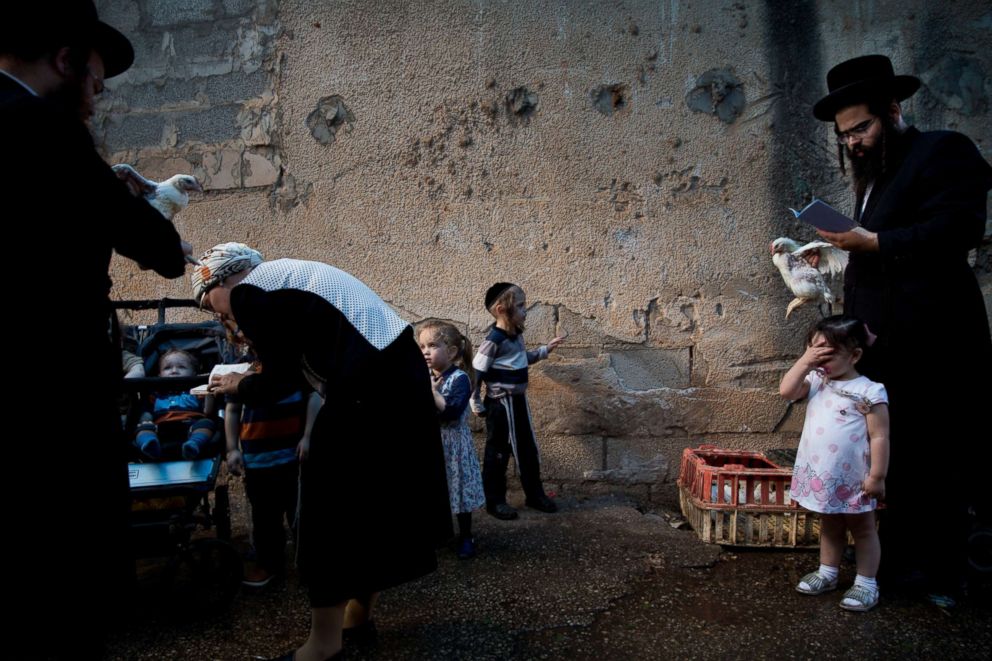 For more great photos from around the world click HERE.
What's hot on social:
The U.S. Coast Guard performs aerial rescues of families and pets trapped as Florence batters North Carolina with torrential rains, causing catastrophic flooding.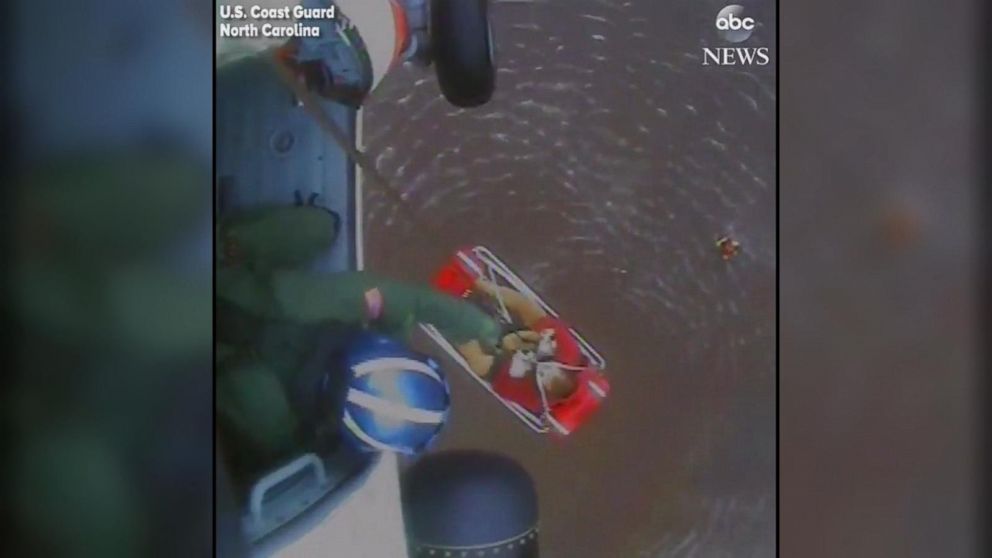 All right, you're off and running. You can always get the latest news on ABCNews.com and on the ABC News app. Details on how to subscribe to the "Start Here" podcast are below. See you tomorrow!
"Start Here" is a daily ABC News podcast hosted by Brad Mielke featuring original reporting on stories that are driving the national conversation. Listen for FREE on the ABC News app, Apple Podcasts, TuneIn, Spotify, Stitcher, Google Play Music, iHeartRadio — or ask Alexa: "Play 'Start Here.'"

Follow @StartHereABC on social for exclusive content, show updates and more: Twitter, Facebook, Instagram.