It's Wednesday, Oct. 31, 2018. Thanks for choosing to start here.
Interested in
Start Here Morning Briefing ?
Add Start Here Morning Briefing as an interest to stay up to date on the latest Start Here Morning Briefing news, video, and analysis from ABC News.
1. The end of birthright citizenship?
Yesterday, in an interview with Axios, the president said he's considering challenging the policy of birthright citizenship by issuing an executive order.
ABC News Senior National correspondent Terry Moran tells us that likely wouldn't hold up to legal scrutiny.
Also, ABC News Chief National Affairs correspondent Tom Llamas and ABC News Political Director Rick Klein discuss Trump's potential strategy in bringing up the idea.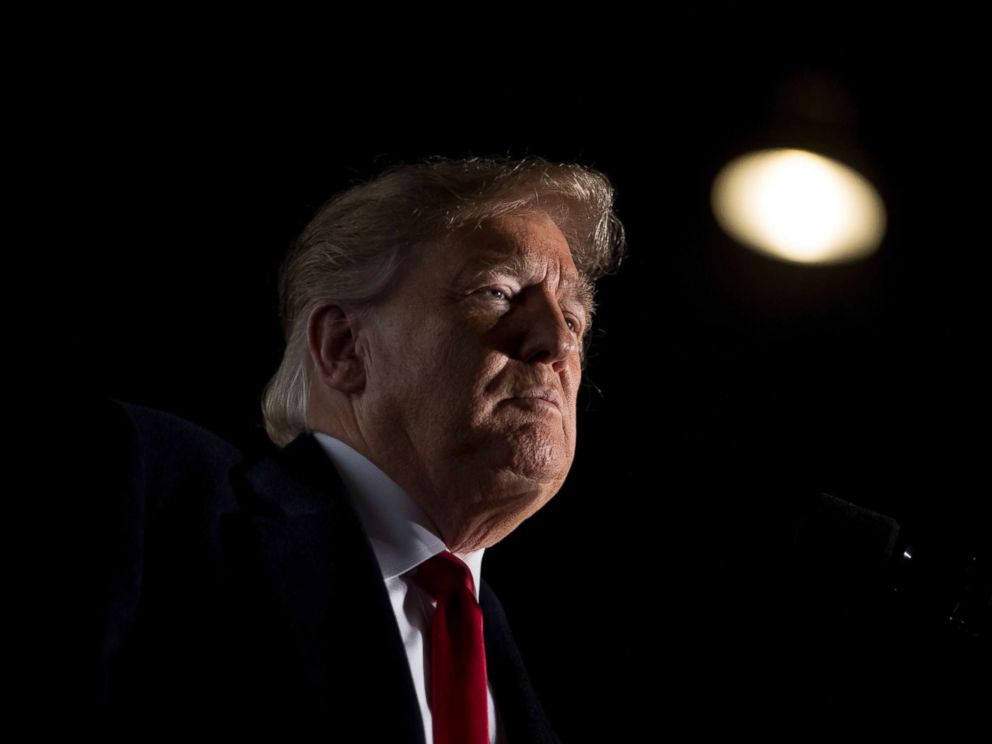 2. Trump in Pittsburgh
Yesterday, the first funerals began for the 11 people murdered at Tree of Life synagogue in Pittsburgh.
Later that afternoon, President Donald Trump made the trip to Squirrel Hill to give his condolences.
ABC News Senior White House Correspondent Cecilia Vega was there and talks to us about the protesters near where Trump paid his respects.
3. Khashoggi's fiancee: 'We want to know where his body is'
While some seem to have moved on from the killing of Jamal Khashoggi, his fiancee certainly has not forgotten about it.
ABC News Senior Foreign Correspondent Ian Pannell tells us about his exclusive interview with Hatice Cengiz.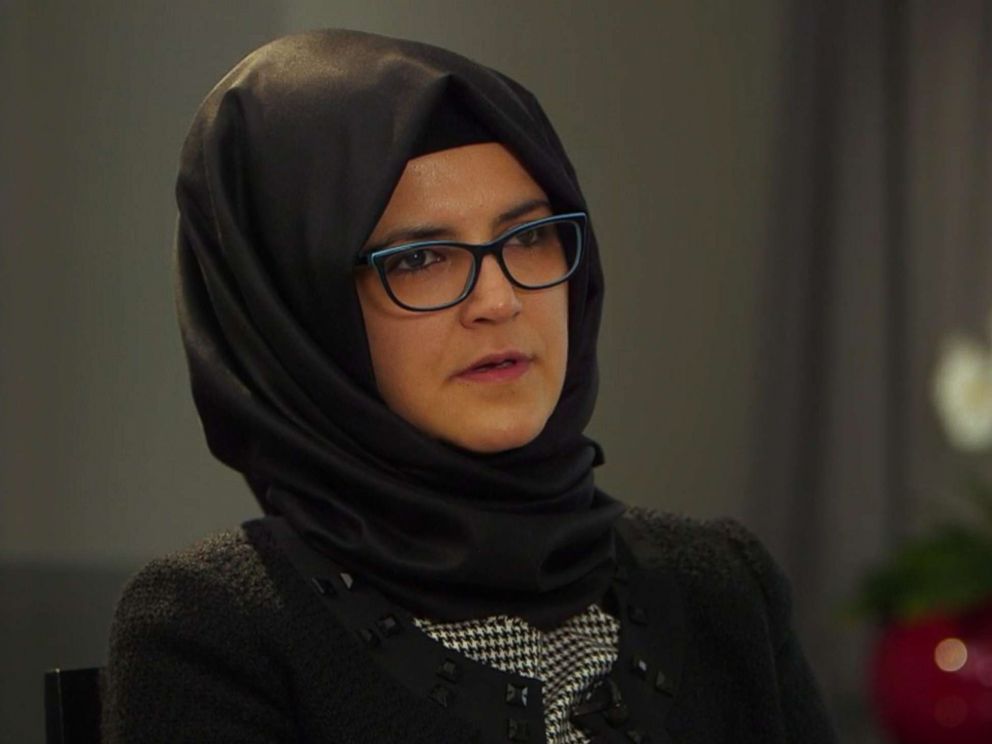 Other news:
' … most racist, sexist, homophobic, bigoted president in history …': Bernie Sanders talks about Trump.
'We want leadership, not fear-based extremism': T-Swift gets political — again.
'We immediately referred the matter to the FBI for investigation': According to multiple reports, a woman said she was offered $20,000 to falsely accuse Robert Mueller of sexual misconduct.
'… at some point something catastrophic happened …': Two people died — and two somehow survived — after their helicopter hit power lines.
'I knew the day was going to come and I knew this was going to happen': Mob boss and FBI informant James "Whitey" Bulger is killed in prison.
From our partners at FiveThirtyEight:

Here's Why We Need Polls In Red Districts — They Might Not Be So Red: Somehow, some way, there is just one week left until Election Day, and Democrats continue to hold the upper hand in the lower chamber.
Last 'Nightline':
Jamal Khashoggi's fiancee discusses the day he was murdered: Hatice Cengiz shares how she's calling on Trump and other world leaders to ensure his death isn't covered up.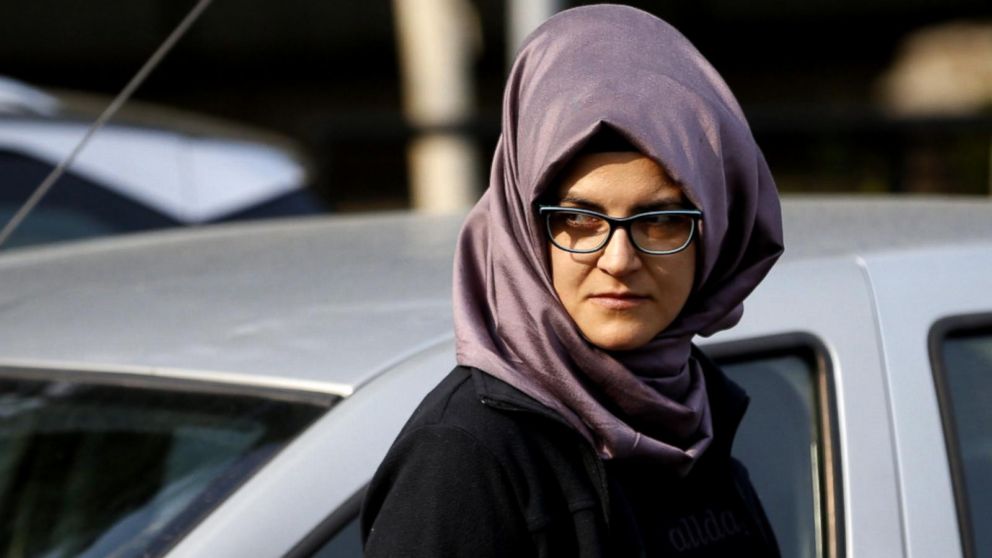 How to weaken hate in the US: "Nightline" examines the role of hate online and talks to a former white supremacist who's helping others reform.
On this day in history:

Oct. 31, 2017 — In an act of terror, a pickup truck plows into pedestrians in New York City.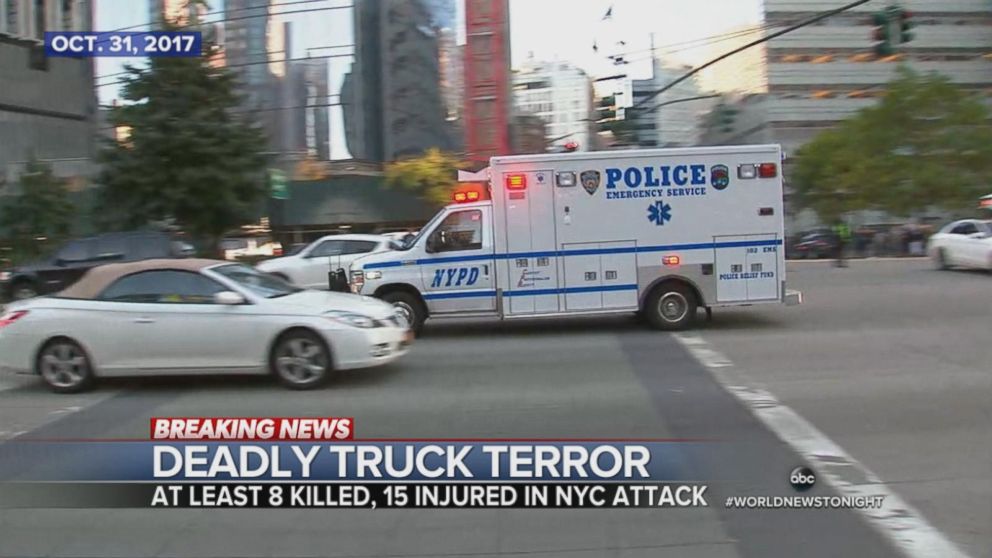 Today's must-see photo:
Senate candidate Rep. Beto O'Rourke is surrounded by supporters as he gives a speech during a campaign stop at Moody Park, Oct. 30, 2018, in Houston. (Photo credit: Chip Somodevilla/Getty Images)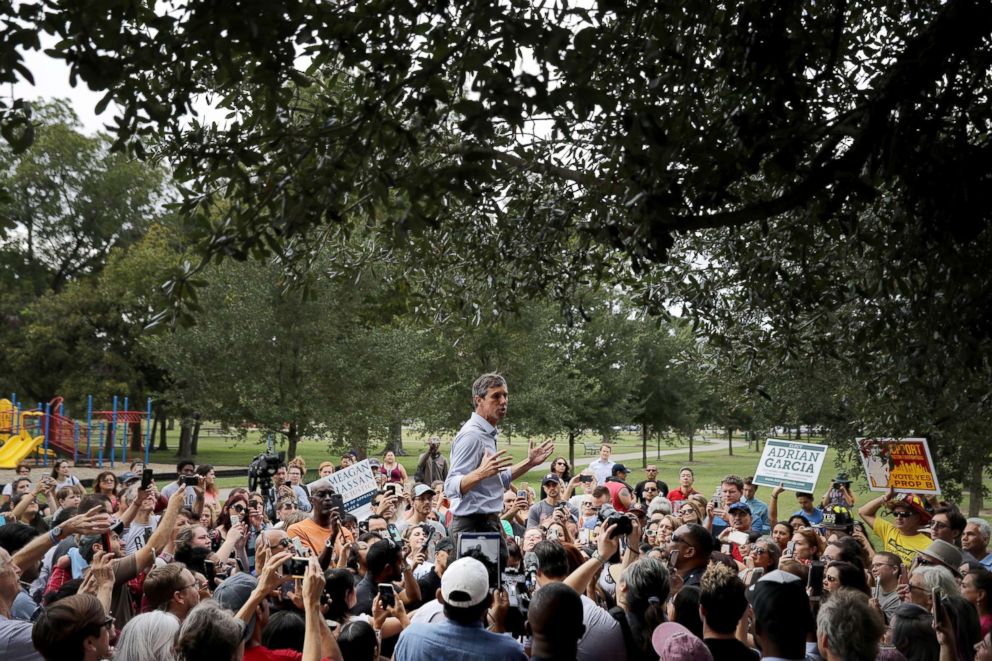 For more great photos from around the world click HERE.
Hot on social:
The worst flooding in Venice since 2012 didn't stop diners from enjoying their pizza.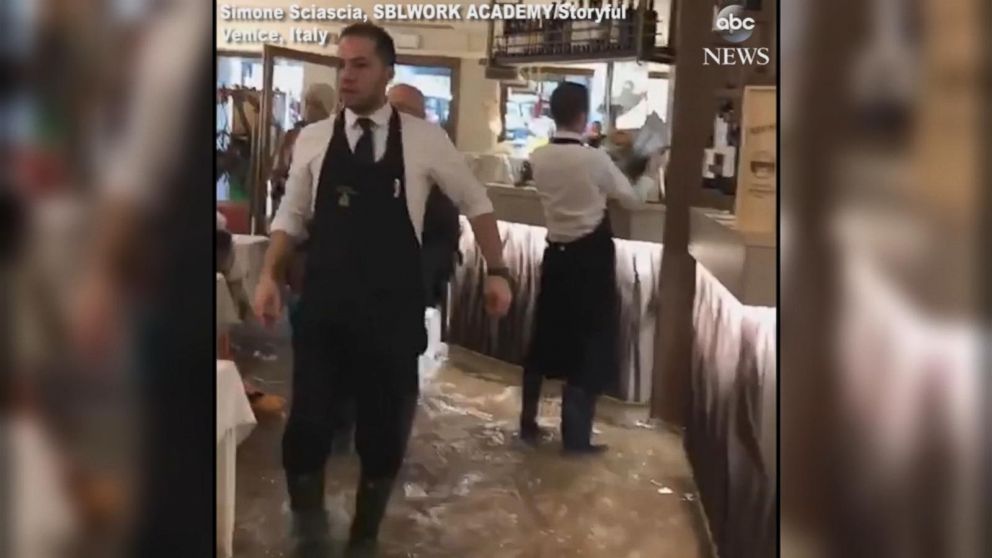 All right, you're off and running. You can always get the latest news on ABCNews.com and on the ABC News app. Details on how to subscribe to the "Start Here" podcast are below. See you tomorrow!
"Start Here" is the flagship daily news podcast from ABC News — a straightforward look at the day's top stories in 20 minutes. Listen for free every weekday on Apple Podcasts, Google Podcasts, iHeartRadio, Spotify, Stitcher, TuneIn, or the ABC News app. On Amazon Echo, ask Alexa to "Play 'Start Here'" or add the "Start Here" skill to your Flash Briefing. Follow @StartHereABC on Twitter, Facebook and Instagram for exclusive content, show updates and more.