The boyfriend of an Arizona teen who went missing in early August was arrested and charged with identity theft and forgery on Friday.
The Phoenix Police Department said Jon Christopher Clark, 23, was charged with 22 counts of aggravated identity theft and two counts of forgery after a search of his car earlier this week. Kiera Bergman, 19, who hasn't been seen since she left work with Clark on Aug. 4, is still considered a missing person.
Police obtained a search warrant for his car on Aug. 13 and "numerous items with personal identifying information of others, as well as items of forgery were located."
Clark is only facing charges for identity theft and forgery.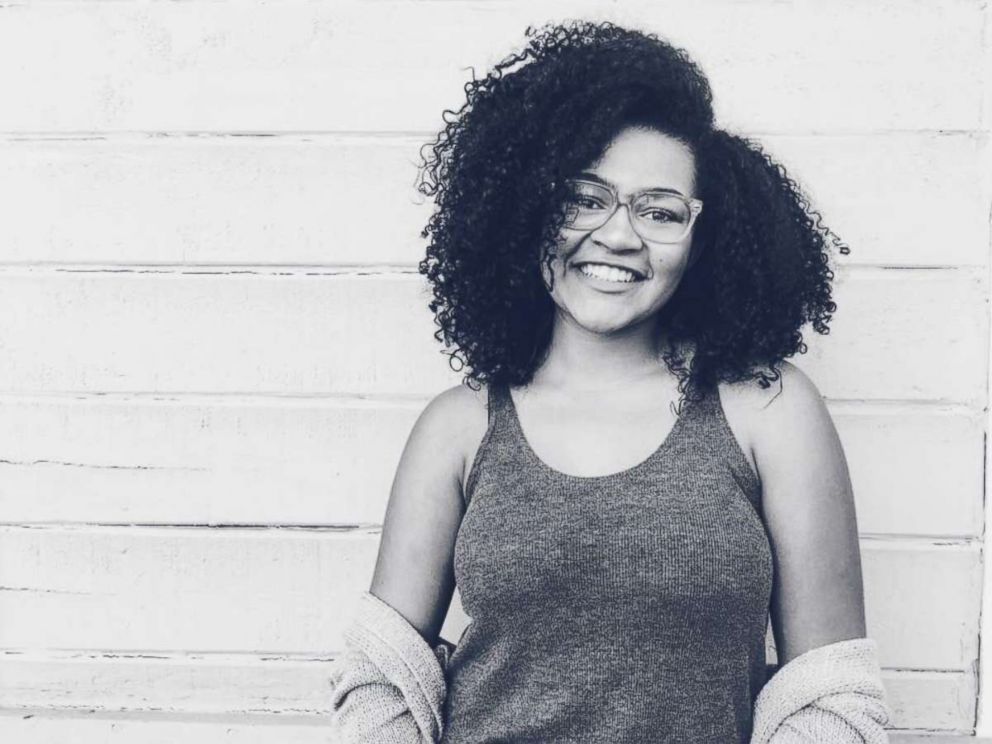 The 19-year-old had left work at a furniture store early on Aug. 4 and was driven back to their apartment by Clark. He told the Huffington Post on Friday, before his arrest on forgery and identity theft, the two got into an argument and she left.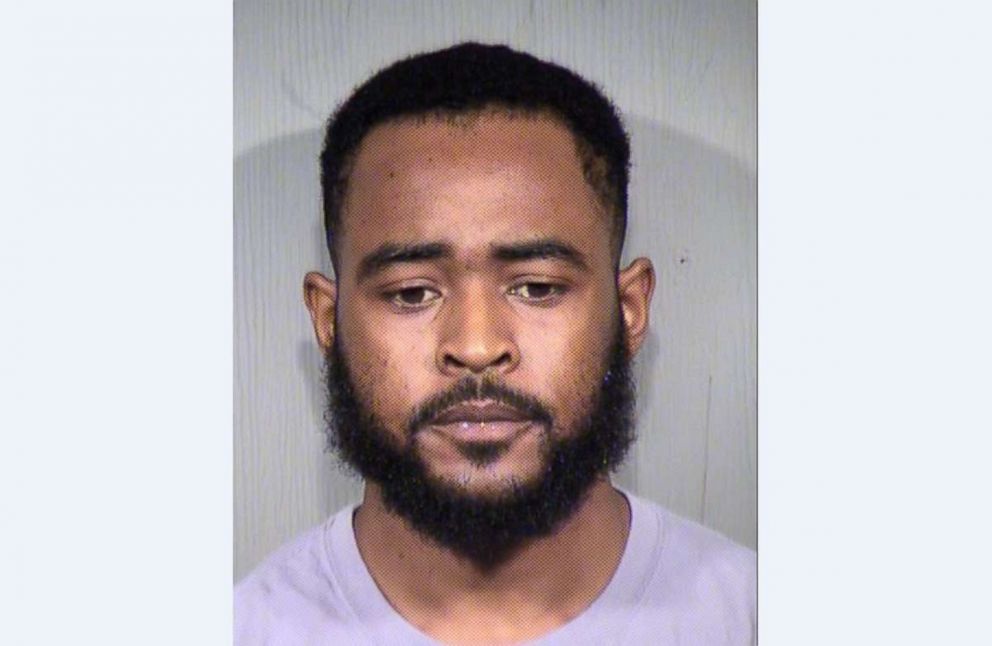 Bergman's wallet, purse and car were found at her Phoenix apartment, according to Bergman's father, Chris Bragg.
Bergman, who is from San Diego, moved to Phoenix to be with her boyfriend, Clark, in March, according to her family. Her father described it as an "on-again, off-again relationship," and when they broke up recently, Bergman moved in with a roommate.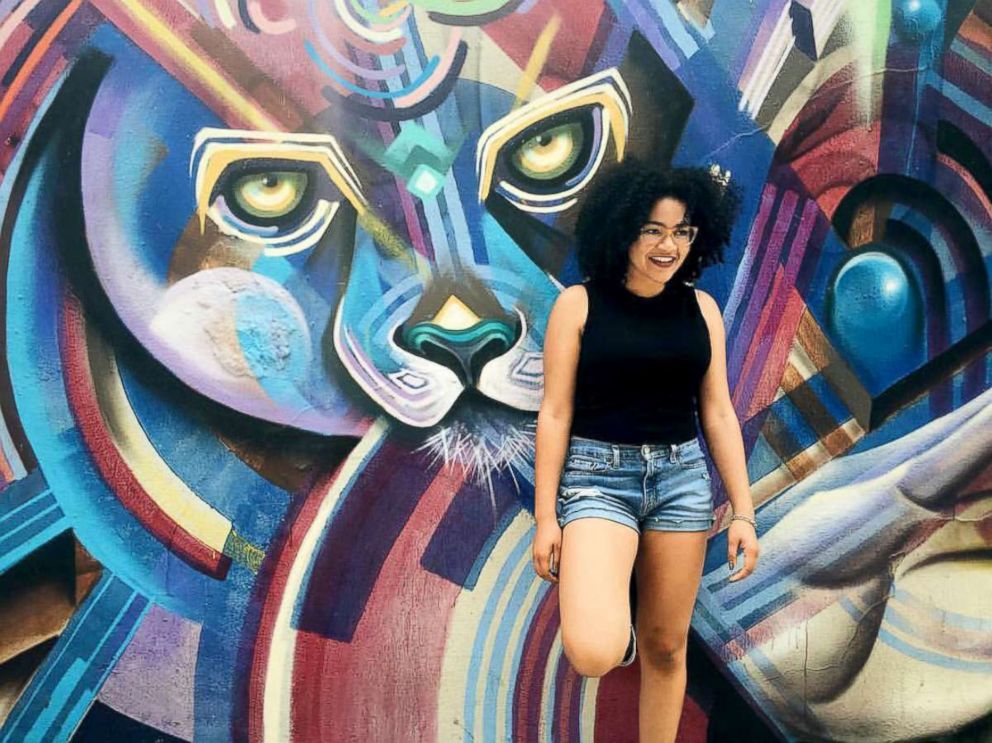 The teen's mother said when she last spoke to her on July 30 she didn't seem like "her normal, happy self."
"Once she moved out here, I noticed just a lot of that was kind of changing," Bergman's mother, Kiersten Bragg, told ABC News earlier this week. "I do know that they did fight a lot and I do feel like the pressure of that relationship had a lot to do with her feeling … she didn't seem as happy as she was before."
"The circumstances surrounding her disappearance are suspicious," the Phoenix police said.